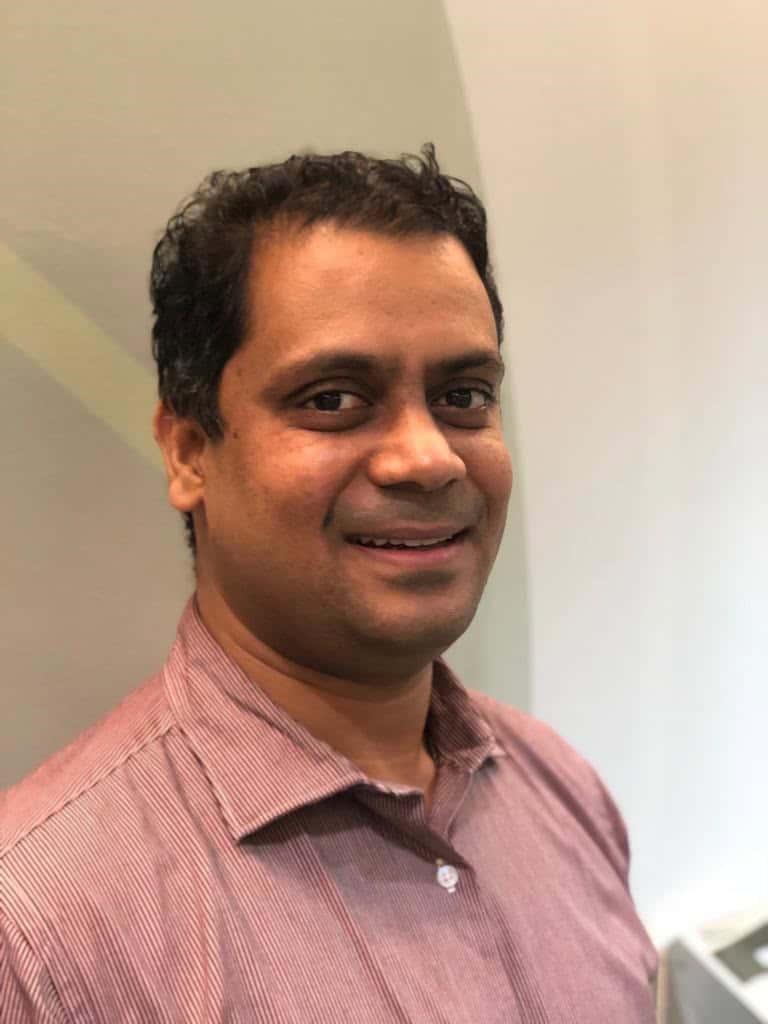 Solve Puzzles, Have Fun AND Learn MS Excel!
I also teach MS Excel to students and professionals in a fun way!
Most people just scratch the surface of what Excel can do!
I do not offer the regular Excel training course.
What I offer are puzzles and games.
So, you will have fun playing these games.
And did I mention, you also learn Excel along the way!
The global economy is built on two things:
The internal combustion engine and Microsoft Excel.
Never forget this.

I have worked with many companies in the last few years as Head of Marketing, Head of Product, CVM Expert etc. The founders from these companies will be ready to share feedback about my work. I will be happy to connect you with them.
Kumar is very good in Marketing, CVM & Digital Marketing. He has deep insights and comes up with innovative solutions that are based on sound data analysis. He is very good in MS Excel and other data analysis tools like BI.
He has the ability to plan at the high level as well as execute at the ground level and likes to get hands-on on the various activities.
He will be an asset to any organization.
BM has always been a source of inspiration to the entire team. His ability to see things beyond obvious makes him a successful manager and planner.
BM has exceptional capabilities with numbers & analysis. With cool temperament and calculated approach, I'm confident he would be successful in any assignment he undertakes.
Highly recommended. All the best BM
Kumar is an extremely detail-oriented person. He takes up work with with a strong laser focus and completes them to the best of the abilities, typically with successful results.
AShield team won several accolades under his leadership, which have not been replicated since he moved on.
He is a great team player and is able to work with all groups and integrate them towards a common goal.
I have known BM from 2005, I have enjoyed working and interacting with him through out this period. His ability to deep dive into data and make sense of large amounts of data is simply amazing. He has always been a data driven marketer and also strongly oriented to growth in terms of results.
He is an amazing team leader who gives his people space to operate and with a lot of trust and faith on their abilities. I wish him all the best and will always be a well wisher. All the best BM
If you would like to know more about our Unique training, I am happy to get on a call with you. Please fill in your details below and I will get in touch with you.
You may also email me on hellokumarbm@gmail.com.
Bommanahalli, Kodichikkanahalli Main Road, Bangalore, Karnataka, India