WELCOME to mlbrains courses! THANKS FOR YOUR PURCHASE!!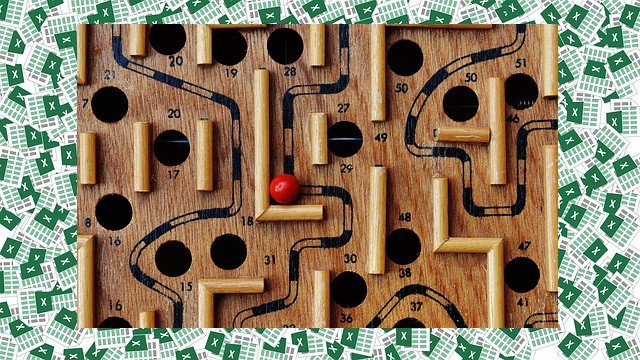 I believe in providing much more value and delighting our customers.
I will be sharing more details about the live online classes soon.
Sometimes, Emails lose their way and land up in spam folder. So check that folder if you can't find the email!
For any questions, please send SMS / WhatsApp message on +91-8867236425 and I will reply/call at a suitable time. If you prefer email, you may reach me on Kumar.BM@MLBrains.com
Warm Regards,
Kumar B.M
MLBrains Learning