Pricing for 'Fun with Excel' Workshop
Welcome to MLBrains Learning. I make learning Excel fun and exciting.
I do not offer the regular boring Excel training course. What I offer are interesting puzzles and games made with Excel.
Whether you are a beginner in Excel or an advanced Excel user, one thing is for sure: You are going to have fun solving these puzzles and playing these games!
You also learn Excel along the way!
To pay Rs. 99 and join my workshop where I teach MS Excel and solve fun puzzles, choose any of the options below.
You may choose from any of these convenient payment options :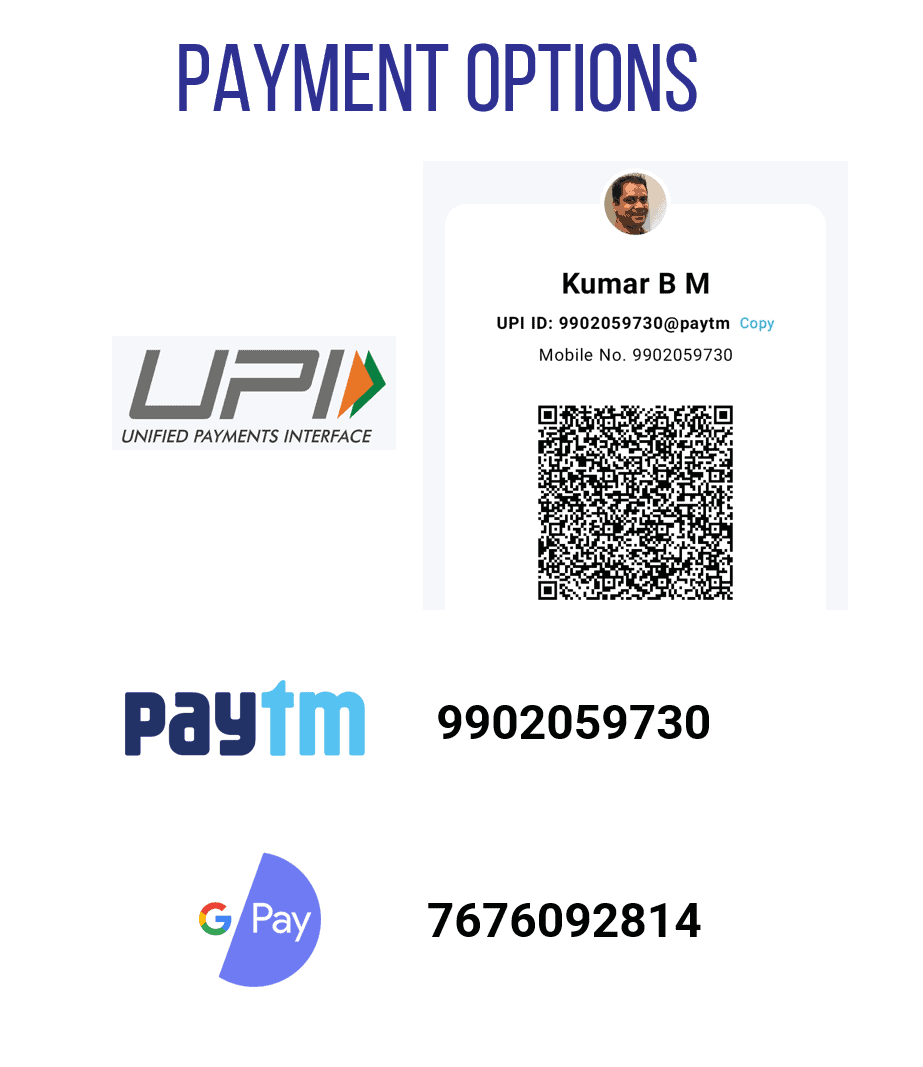 For payment via Credit/Debit Cards / International Cards (Outside India, but in INR) etc, click here:
For any questions or clarifications, please contact me on +91-88672 36425 or email to Kumar.BM@MLBrains.com