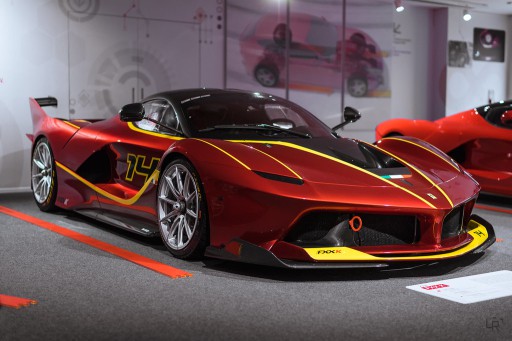 Most of you would have heard about Microsoft Excel (MS Excel) , planning to learn Excel or even used Excel. In today's world, it is one of the most important workplace applications.
It helps in organizing the business information and processing of data by the use of columns and rows with formulas.
(PS: If you think you know Excel well, test yourself with this free fun puzzle!! If you want to learn Excel, I have covered various learning options from blogs to various Excel courses in the latter half. )

---
Short Intro to MS Excel
Microsoft Excel is developed and marketed by Microsoft for Windows, Mac OS and many other platforms.
Users can easily do all kinds of mathematical and logical operations. It also offers many features to do data manipulation, data analysis, data validation and also provides options to prepare attractive visuals / dashboards.
However most of us use only basic functions and features of Excel, while there are a lot of advanced and powerful features.
This is like buying a Ferrari but driving it only at 20 KM/Hr ! That's not fair, right?!
---
Marketers & Data
A lot of people think that Marketing means flashy advertisements and presentations, impressive events etc.
However, they do not realize that Marketing has always been a data driven function. A lot of it starts from trying to understand the customers and their pain points, which are done via questionnaires and surveys.
Also, with most marketing moving to Digital Marketing, it has become even more data driven. Lead generation is a key focus for marketers. There are hundreds of tools available for Lead Generation which make marketing more personalized and more effective and provide better Return on Investment.
But this also means that data is available from many sources and the same needs to be consolidated to measure and track the effectiveness.
Thus, good data analysis is a stepping stone to becoming a good marketer.
That is where Excel comes to our rescue.
---
Best Tool for Data Analysis : MS Excel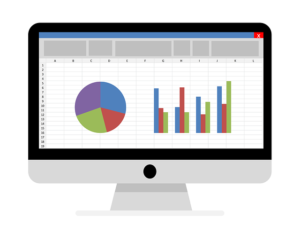 The first reason to learn MS Excel is that it is one of the best tools for data analysis.
MS Excel is considered to be one of the best tools for data analysis because it's highly versatile and easy to use. It is also easy to learn.
It helps you to organize the data and it's easy to navigate. And you can analyze the data in a detailed manner.
There are many portions of Excel that don't need any coding. So even if you don't know any coding you can still do data analysis easily.
Also, if you are able to learn a little bit of coding and macros/VBA, then you will be able to use it for complex automation. This will help you to automate a lot of daily repetitive tasks that you do manually.
Increases Your Value in the Job Market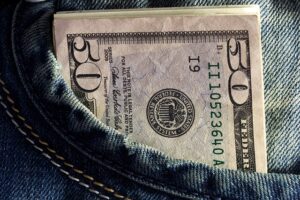 Another important reason for you to learn Excel is that it increases your value in the job market. You can get a higher salary in your existing company and role or you can look at other roles within or outside your company.
One misconception about Excel is that only junior people use data analysis and Excel. This is not true, because most of the senior people who are involved in decision making want to make decisions based on facts and data.
And what is the tool that they use most frequently for data analysis?
Yes, you guessed it right!!
It is MS Excel.
If you want to convince your senior management to take the right decisions, you have to present it to them in a way that is easy to understand. Here Excel helps you to make nice charts, graphs and dashboards.
This helps you to convince your senior management team or your own team to arrive at the right decisions.
All this also ensures that you get noticed in your company and you get picked up for the best projects!
Once you deliver these projects well, you will get that promotion that you have been waiting for or the salary increment that you rightfully deserve.
Opens up New Career Options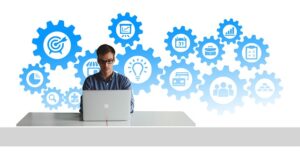 The third reason why you should learn Excel is that it opens up new career options for you.
Data analysis is a key requirement for many jobs. Bankers, Marketing managers, Teachers, Store Managers...all of them use Excel.
Not only that, there are artists, business owners and scientists who use Excel in their own ways!
So if you learn Excel you can move from one role to another. For example, if you are working in admin or operations, you could move to finance or marketing.
Or you may launch a start-up in future. Then, you will need excel to prepare your business plans and raise funds.
So this way it helps you to grow your career options.
Helps in Everyday Life Too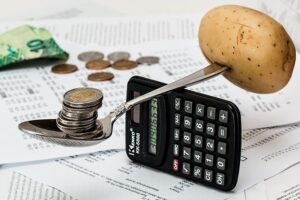 If you think that Excel is useful only in office or in your professional work, that's not true.
It helps you in your day-to-day work as well.
For example it makes it easy for you to track your expenses. You can easily find out where you're spending most of your money. In case you think you want to earn more through passive income, you can check this article to learn 5 Ways to Earn Passive Income.
Then if you want to take corrective action, you can do that.
Also it makes you more organized. You can list down all your tasks and to-do list in Excel.
Any numbers and calculations related to that can be easily done on Excel. The accuracy of Excel is definitely far superior compared to a calculator, as you do not have to re-do the complete calculation if you change one number from before.
Also if you have some spare cash to invest, you can use Excel to calculate which is the best investment for you. This helps you to take better personal finance decisions.
It helps many people to plan for their retirement. To have a fascinating retirement life, read this article.
Many people use Excel to plan an Event or Party. All the family members can list the activities, update the status of activities and list of invitees and make sure that the party goes well.
Thus you can see that Excel is a versatile tool and you can use it to do a variety of things.
---
Thus Excel is not just a business skill, but a life-skill!
---
Learn Excel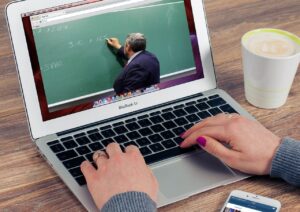 Learning Excel is quite easy and there are a lot of options available to you.
Free Blogs: There are many free blogs to read blogs and learn. They explain the Excel formulas is a easy to understand way with examples. Some of these blogs also share worksheets where one can practise the problems hands-on.
Free Videos: There are many YouTube videos which are available on the internet for free. You could learn by watching and practising the same.
Books: If you are a self-motivated learner, you could learn it from many good books that are available.
Classroom Excel Training: However, if you want to learn it in an organized manner with guidance, then there are a lot of institutes / teachers who teach Excel in classroom courses. They teach the basics and cover intermediate Excel formulas and then move on to advanced Excel concepts. This is one of the best ways to learn Excel as you not only learn from the teacher, but also from other students who are learning Excel with you. You can share new ideas and earn from each other.
Online Courses: If you prefer to learn Excel online from the comfort of your house, then there are many online courses which help you to learn Excel in a smooth way without any hiccups. In this, the instructors join on an online platform and explain the concepts and the students do the practice exercises in the online class.
Recorded Video Courses: Also, there are recorded video courses which take you from basics of Excel to the most advanced concepts in a step by step manner. However, generally there is no live support for such classes. You may be able to post your queries on some online forum and get your doubts cleared.
Hybrid Online Training: To make it easier for online students to learn Excel and to clarify any doubts, nowadays there are hybrid online training courses. In this, the videos are shared with the students on a weekly basis. This is followed by a weekly online live session with the instructor, where the teacher clarifies the doubts of the students. This ensures that the students can get their concepts cleared in case of any doubts.
---
So whatever be your requirements, analyse the various options and start your Excel journey today!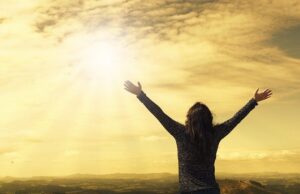 Master Excel and you are on your way to become an excellent Marketer!
Let me know what you think about this article in the comments below.

Bonus tip: If you like Kolkata street food, try these places!